Heyjolie! be your own muse
We have created our own take on femininity, shaping a unique identity for women.
We reconnect the strenght with sensitivity, elegance with effortlessness, minimalism with sexiness and the past with the future. 
Our goal is to define and empower women while feeling comfortable in their own skin, happy, confident and powerful. We should all be our own muses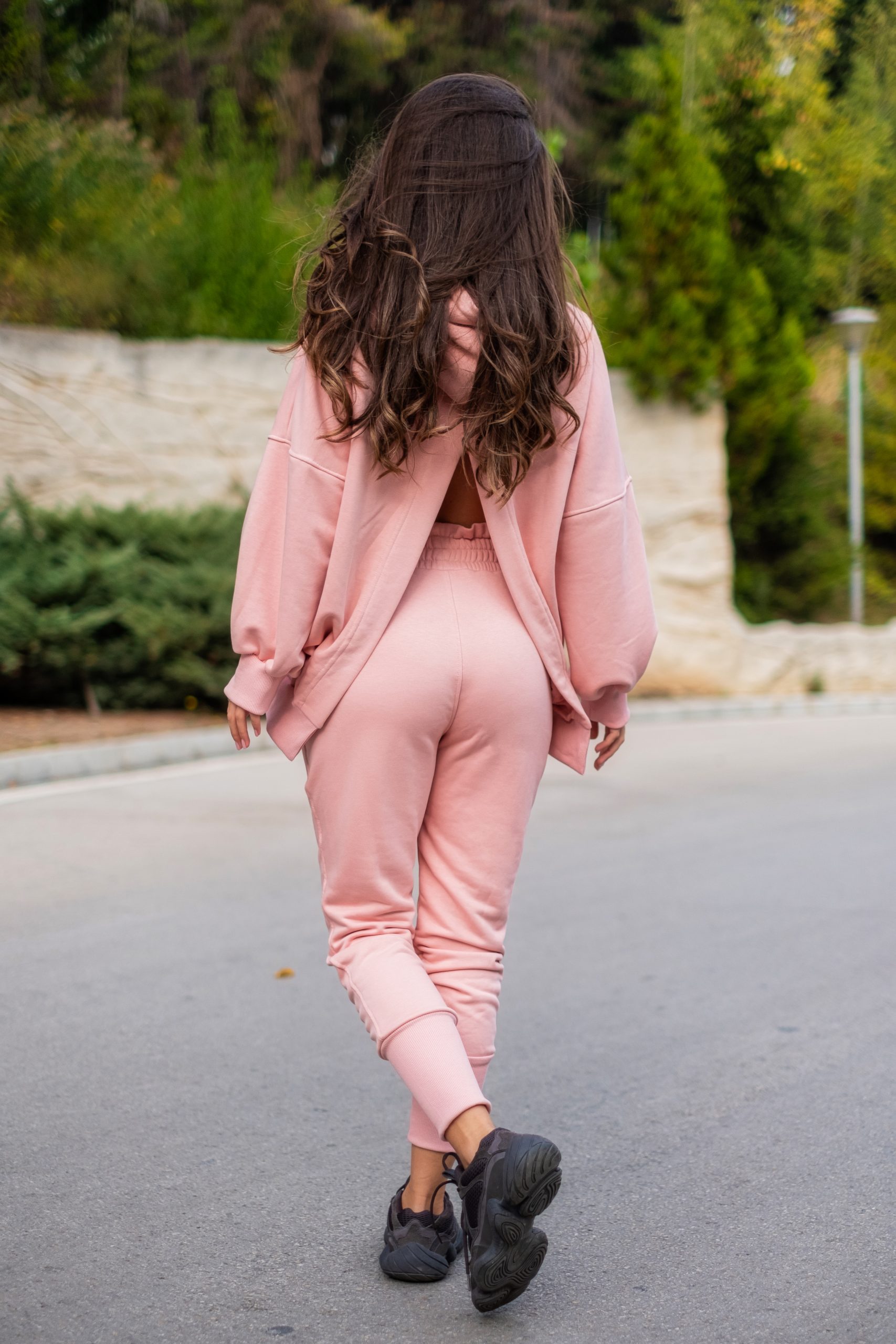 Our brand combines two different personalities: bold, confident and outword, contrasting with calm, considered and reserved. This juxtaposition creates our unique aesthetic. Our item brands are meant to fall in love with, for women who are strong and individual.